The customer base for those mainstream investments that will lure big-money institutional investors seems to be disappearing
I write a newsletter on Bitcoin and cryptocurrency every Sunday morning that reaches thousands in North America. Got this from a friend? Sign up below. — E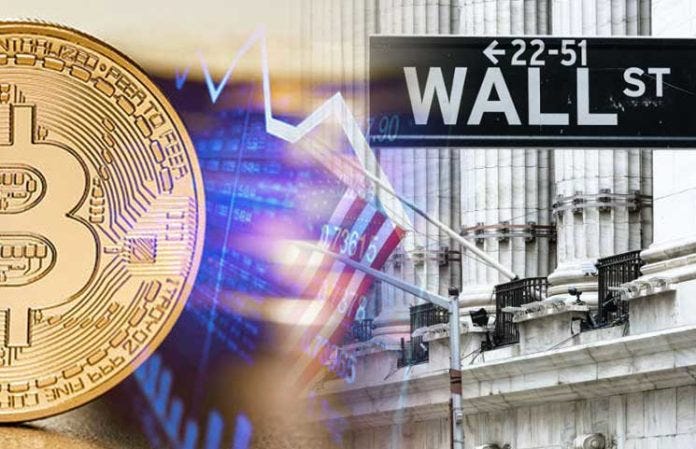 Big finance firms have been putting effort into mainstream investment instruments for Bitcoin. Cryptocurrency enthusiasts such instruments will lure big-money institutional investors and usher adoption and price surges.
But the customer base for those mainstream investments seems to be disappearing, according to new research that shows nearly 70 crypto-focused hedge funds are closing this year, and that the number of new funds launched is less than half the amount started in 2018.
The market is driven by smalltime, everyday investors, and will likely remains so, an analyst told Bloomberg.
To be sure, two pension pools and Harvard University's endowment fund have increased their investment in cryptocurrency. More millennials hold a Bitcoin-tied investment in than Netflix stock, according to a recent report.
It's just going to be a little slower. A recent survey says the increase of investments by institutional players — bodies that manage a lot of money — is a five-year process.
Bitcoin is at $7,523 (C$9,972) as of noon Sunday, Eastern Time, almost unchanged for the week.
The world's most valuable cryptocurrency could be in for a minor bump, but needs to cross $7,800-levels before it can be confirmed to be in an overall ascending trend, technical analysis suggests.
News: Griffith thought it "cool" if North Korea mined cryptocurrency
I've said I will speak more about the Virgil Griffith matter in the coming days — it's coming, but not right now. For now, Reuters reports Griffith, arrested this month for allegedly aiding North Korea in violation of sanctions, had thought it "really cool" if the reclusive state mined cryptocurrency. Someone who was at the North Korea's conference disputes Griffith's charges.
The European Union (EU) says no external stablecoin will operate in the continent until what it views as risks to monetary sovereignty are addressed. An example of a stablecoin is Facebook's proposed Libra cryptocurrency. Meanwhile, the EU says it may need its own digital currency that it controls.
Kelly Loeffler, chief executive of Bakkt — owned by the parent of the New York Stock Exchange, which offers "futures," a type of mainstream investment instrument backed by Bitcoin — has been picked to fill a vacant U.S. senate seat.
Canada: eastern mining company goes bankrupt, owing money to governments
Great North Data, which mined Bitcoin in Canada's eastern Newfoundland and Labrador province, has gone bankrupt, owing C$13.2 million. While the reasons are unclear, Great North's bankruptcy will likely taint future such projects in the eyes of government funding agencies, to which the company owes more than half a million.